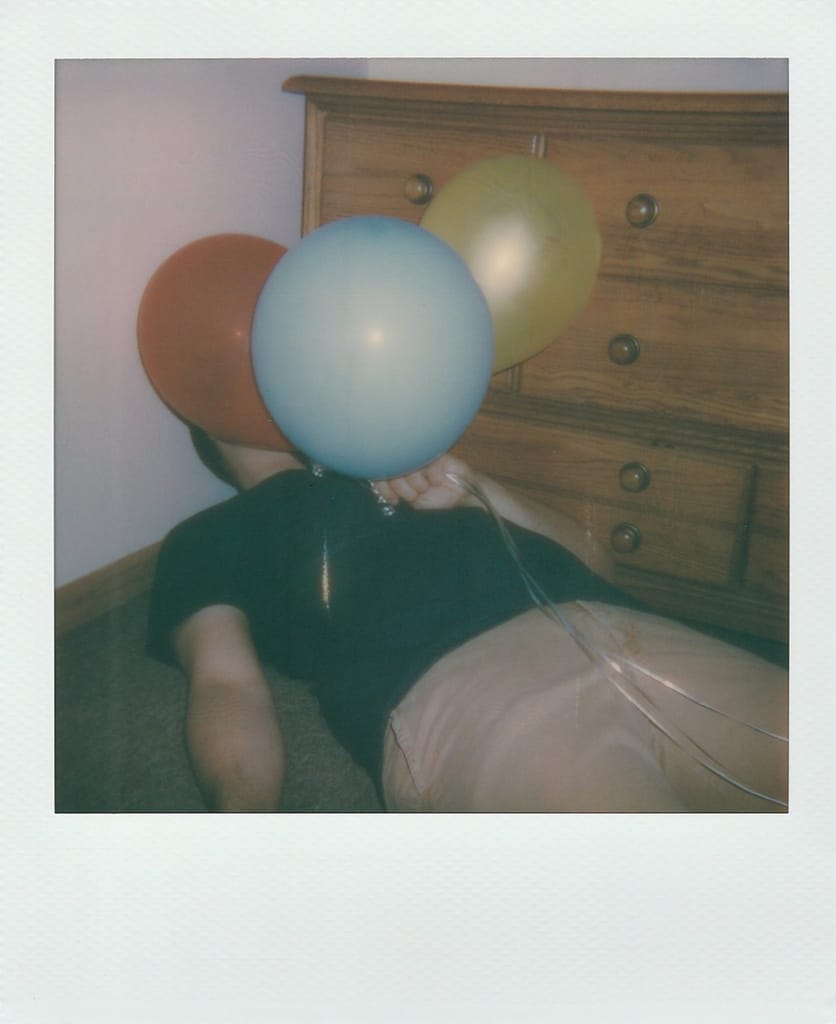 When 26 Hits - The Quest for Health Insurance
Recently, many people in my world started turning 26 years old and are being told to get off their parent's health insurance and venture into the healthcare marketplace on their own. Other friends of mine are graduating college or graduate school and are going to be taken off their school's insurance plan. Others are taking the leap and starting their own businesses, forfeiting the comfort of their employer's benefits. If this sounds familiar, don't worry! You can do this on your own.
Finding and selecting the right health insurance for you can be daunting, but it's not too bad. Plus, what you are doing in selecting health insurance is investing in your body and your mind; it's important! This is much needed security that will reduce future stress.
To make this as palatable as possible, I have broken the information into a few sections with action items along the way. Take notes, put on some tunes, grab a snack and let's talk about health insurance.
What are the options?
Health insurance through the marketplace.
This is Obamacare y'all. THANK YOU OBAMA. 8.5 Million Americans get insurance this way. There are many options at many price points and it is a simple step-by-step process to sign up and select a plan.
As you compare options, keep in mind your list of needs. Make sure they are ALL met. This isn't a place to cut corners, this is your health we're talking about. This is something that you should make room for in your budget. Of course, still be mindful of your budget, and be realistic. 
I get my health insurance through the marketplace. I use Blue Cross Blue Shield and they serve me well. I pay $116/mo with a $40 co-pay at the doctor's office (I could get a cheaper co-pay if I went to a different doctor, but I love my PCP at Jefferson Family Medicine, and the familiarity and trust is worth the extra cost).
My plan doesn't cover dental insurance so I pay for a separate dental plan (also found on the marketplace), through Humana. It's $22/mo. I currently have pretty low dental needs, so this plan works for me.
To apply and enroll for health insurance, head over the marketplace: https://www.healthcare.gov/ If you'd like to call and ask questions before or while you fill out an application, the Maketplace has a call center. Give them a ring. 
Still health insurance through the Marketplace, but the low-cost option – Medicaid.
For the self-employed and young adult heading out on their own, budget can be a real concern. If you have a lower income or are a student or are currently in between jobs (and possibly don't have an income), Medicaid is a great option. 1 in 5 Americans is on Medicaid.
You sign up for Medicaid through the Health Insurance Marketplace as well. There is a relatively simple form you can fill out and immediately find out if you qualify: healthcare.gov/screener/
The window for open enrollment is Friday, Nov. 1 – Sunday, December 15th. Make sure to sign up during that time! 
What to consider.
This is a great time to check in with yourself and figure out what you need to keep your body and mind healthy and happy. These six considerations will help you narrow down your options.
Are you someone who gets sick frequently? Do you find comfort in going to the doctor often? If so, then make sure you select a plan that has a low co-pays at your doctor's offices.


Do you take medications? The cost of medication can add up. As you compare plans you will find a section that describes the coverage for medication. Make sure all of your meds are covered or discounted. Be realistic about what a comfortable cost for medication looks like to you.


Take into account which doctors you want to continue to see on a regular basis. This includes your Primary Care Doctor, Therapist, Dentist, Psychiatrist, Gynecologist, Physical Therapist, etc. If you see several doctors regularly, you should make sure that you select an insurance plan that covers them all.


For my female-bodied friends reading this post. As you you transition off your parent's/school's/employer's comfy insurance, this is a good time to think about your birth control method and if you may face a tighter budget in the future. Unfortunately, not all insurance plans cover our needs, but a lot of them do. Make sure your method is covered well enough that you can easily continue with it. If you cannot cover the cost of your method with the insurance coverage you are eligible for, then take a look at a more longterm option that is a lower cost or can be paid for once, before you transition to new insurance.


If you are someone with ongoing health issues or chronic illnesses, it's good to look for a plan that has a low deductible. A deductible is what you pay out of pocket before your insurance kicks in. If you foresee needing expensive procedures or currently do, this will be critical when selecting a plan.


Don't forget about your eyes and teeth! A lot of plans don't offer full coverage (medical, vision & dental) so you may need to buy a couple different plans.
The takeaway.
Be realistic about your needs. If you see five doctors on a regular basis, take four medications and love your expensive therapist, then take the time to find the plan that covers it all. You don't need to reconfigure your healthcare approach because you now pay for your own health insurance. Your health should be a financial priority. If that means you need to cut down on going out to eat, or more frequently choose to ride your bike rather than take a lyft, or get a library card instead of buying books, do it. This is worth it. 
Lastly, what you are doing is super important. Show some self love today, because you did some much needed self-care.